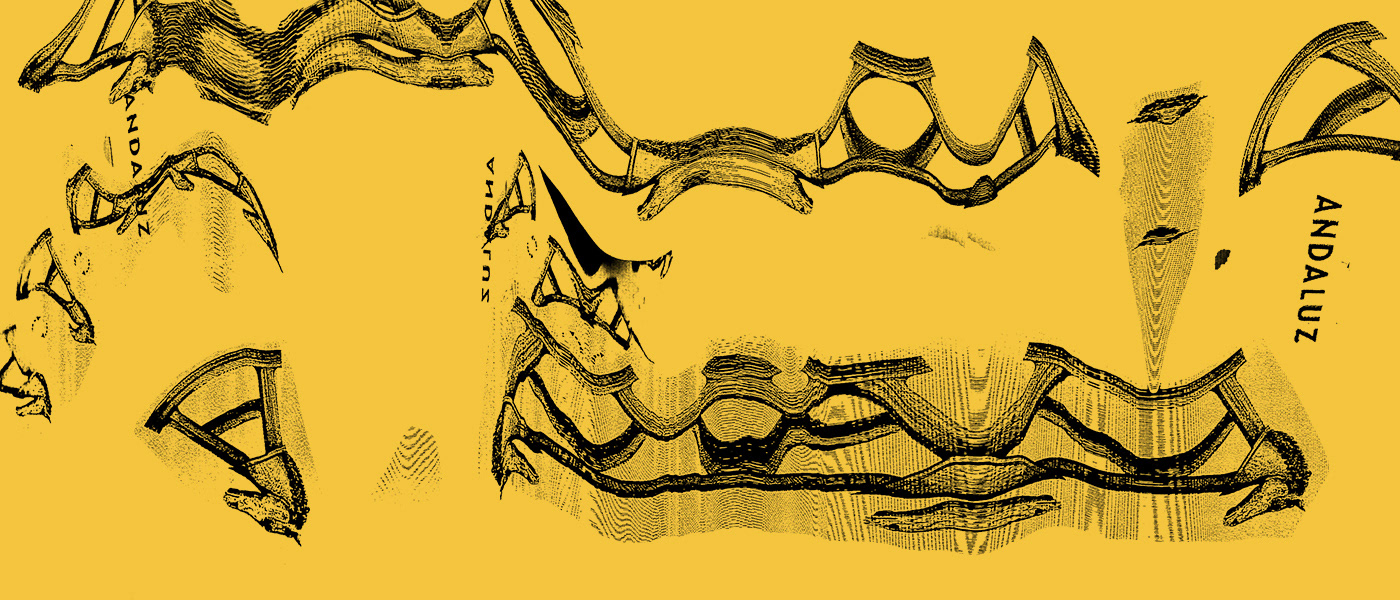 ANDALUZ
 is a brazilian production, direction and color correction film studio.
They create, develop, produce and direct their projects with constant experimentation and critical eyes for stories, images and emotion. Their name stems from surrealist Andalusian Dog short film by Buñuel and Salvador Dalí, a gritty, non-linear experimentation in filmmaking.
To represent this nonsense approach, we created a rocking chair meets horse head letter A and applied it to their stationery using resources such as stamps and fucked-up scans.
Rodrigo Saiani, Gustavo Saiani
Eduardo Mattos
Kakofonia (Many thanks)
Eduardo Mattos, Luisa Borja, Rodrigo Saiani, Gustavo Saiani
Gustavo Saiani, Luisa Borja